About Mastercut
Mastercut Cutting Systems Ltd stocks and manufactures to order a wide range of Industrial Blades and Knives that suit to different machinery.
Over 15 years ago the company introduced EDM technologies in the form of Ona E400 and E900 EDM machines to produce some of the more complex and intricate knife shapes that customers were demanding.
Later we upgraded technology in the form of Accutex AU600i EDM machine which allows greater accuracy at far quicker speeds. In some cases we are now almost three times faster than previously.
This increased our production rate and provided us with extra capacity to take on more value added products. Now we offer our customers the most competitive low prices on the market.
In May 2015 Mastercut Cutting Systems Ltd acquired the assets and business of machine knives division of North Shield Grinding Ltd. This purchase includes replacement blades supply and sharpening services for the companies on the North of England…
If you have worked with Mastercut Cutting Systems we would be grateful if you describe your experience with us. We are wishing to improve our performance and ask you to express your honest opinion. We promise that will never use this information publicly without your approval.
Meet the Mastercut Team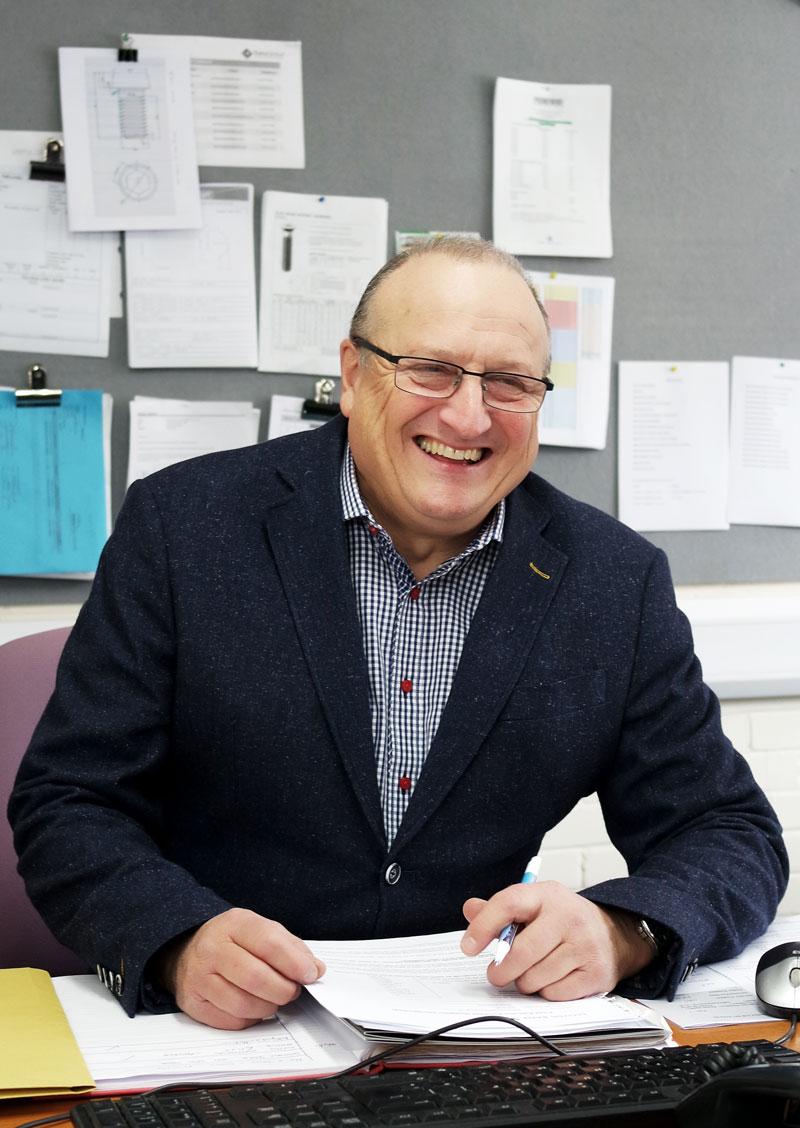 Managing Director
Mick is Managing Director of Mastercut Cutting Systems Ltd with almost 50 years' experience in machine knife manufacture.
Before establishing his own company, Mick had a vast experience working as an engineer for various machine knives manufacturers. That acquired knowledge of steel behaviour, heat treatment, and cutting machinery enabled him later to run his current expanding cutting tools business.
Mick is passionate about his company and efficient ways of production and reducing costs. He is a cheerful person with a big heart!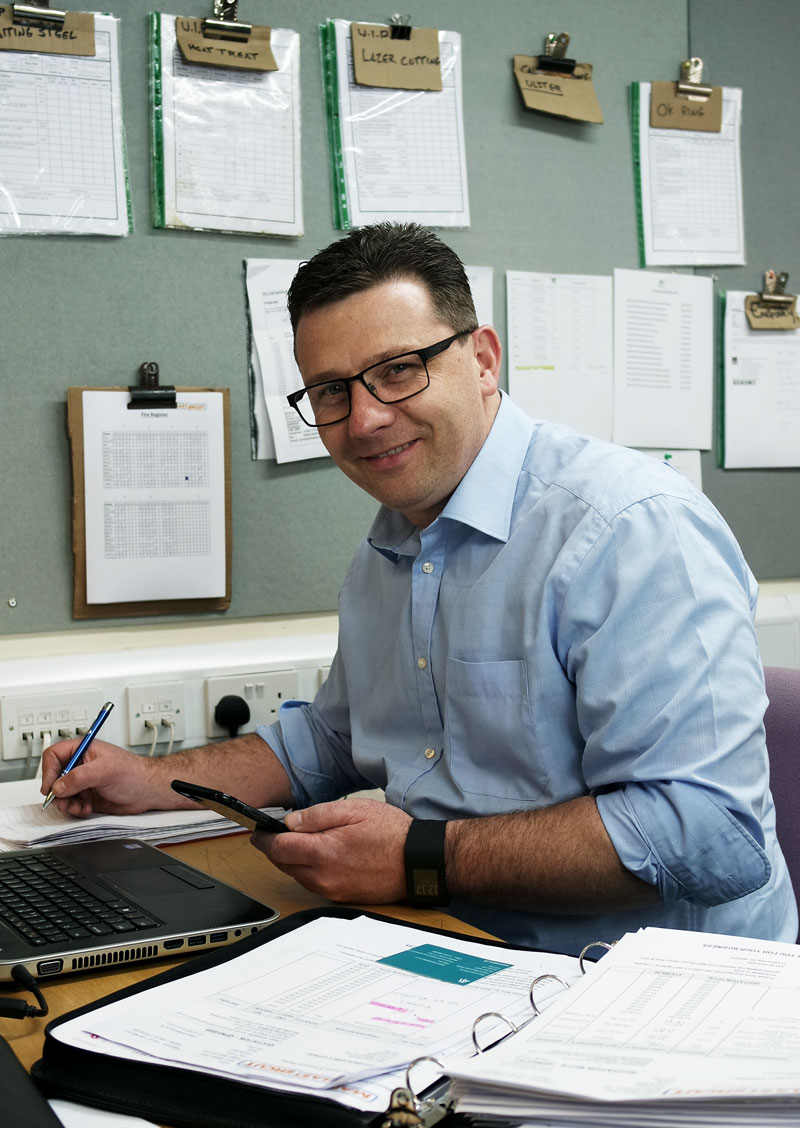 Business Development Manager
Phil was brought into the company December '17 to strengthen the companies recycling division. He has over 30 years' experience as an Engineer and machine tool fitter /electrical engineer, with 15 plus years in the recycling sector.
He has a deep knowledge and a vast experience of shredders and size reduction equipment plus all the auxiliary equipment. He is skilled in understanding customer requirements, offering in-depth technical advice, providing consumables and material specifications for different applications.
No job is too small. If you need technical advice give him a call he is always happy to help. Phil enjoys working together with his customers and loves playing bowling with all of us.😊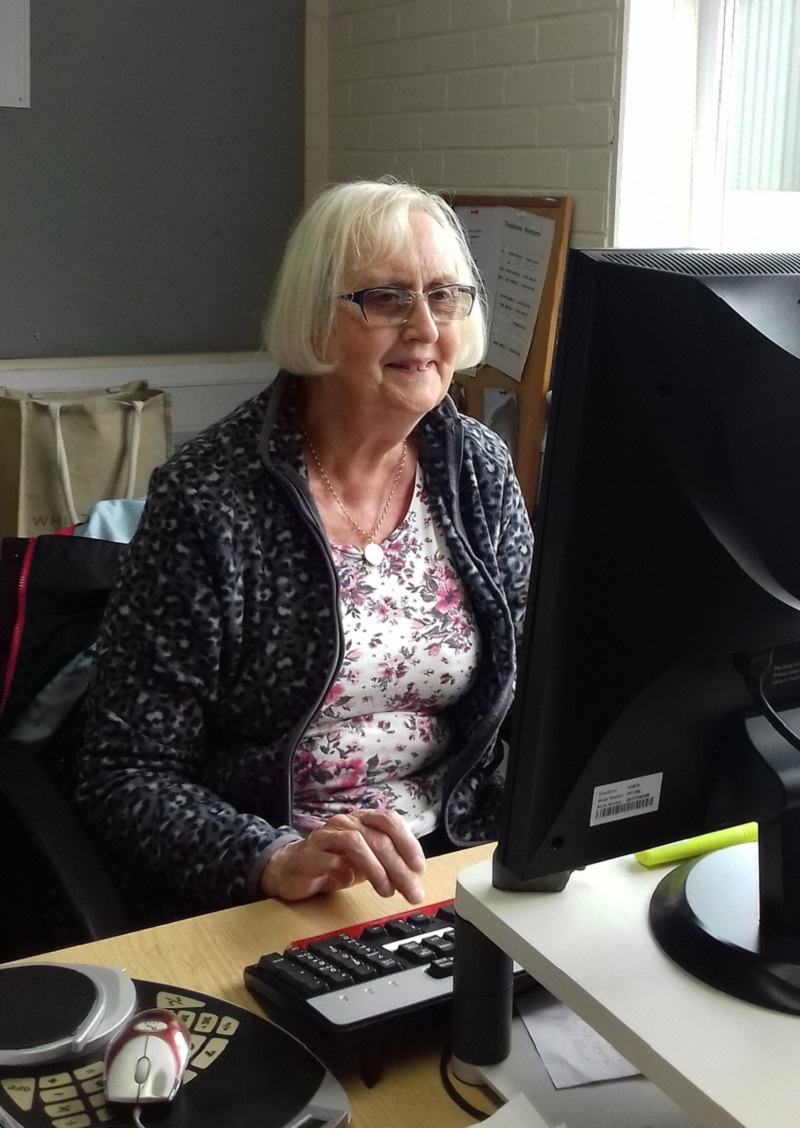 Financial Manager
Christine is a Credit Controller of many years standing.
For the last 17 years she has been working in a capacity of Financial / Office Manager, looking after company's financial records, processing invoices, managing customers' database, and helping with phone enquiries.
Christine is resourceful and confident; she has a comprehensive knowledge on various accounting practices and procedure. She is also a very kind lady and loves looking after birds and flowers.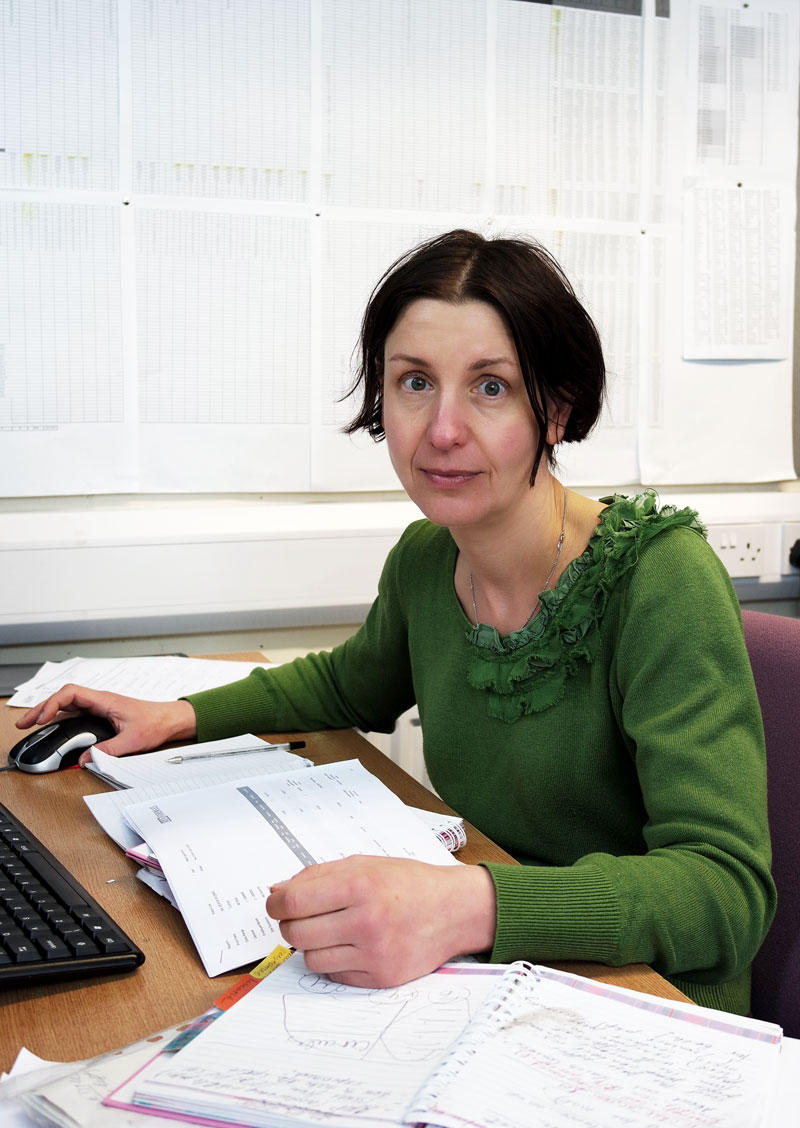 Marketing Manager
Nadya has been with the company for over 7 years and is now highly experienced in ways to increase the company's online presence and increase customer satisfaction.
By dealing with customer requests she generates new ideas and insights on how to improve their experience. Nadya produces online newsletters and email distributions, she looks after Mastercut's website and manages the customer database. Having a first degree in physics, she has strong numerical and analytic skills coupled with a keen attention to detail.
Nadya loves the outdoors and during walks, in the Peaks, she is often thinking up new customer communication strategies. If you would like to suggest any updates to Mastercut's website please contact Nadya.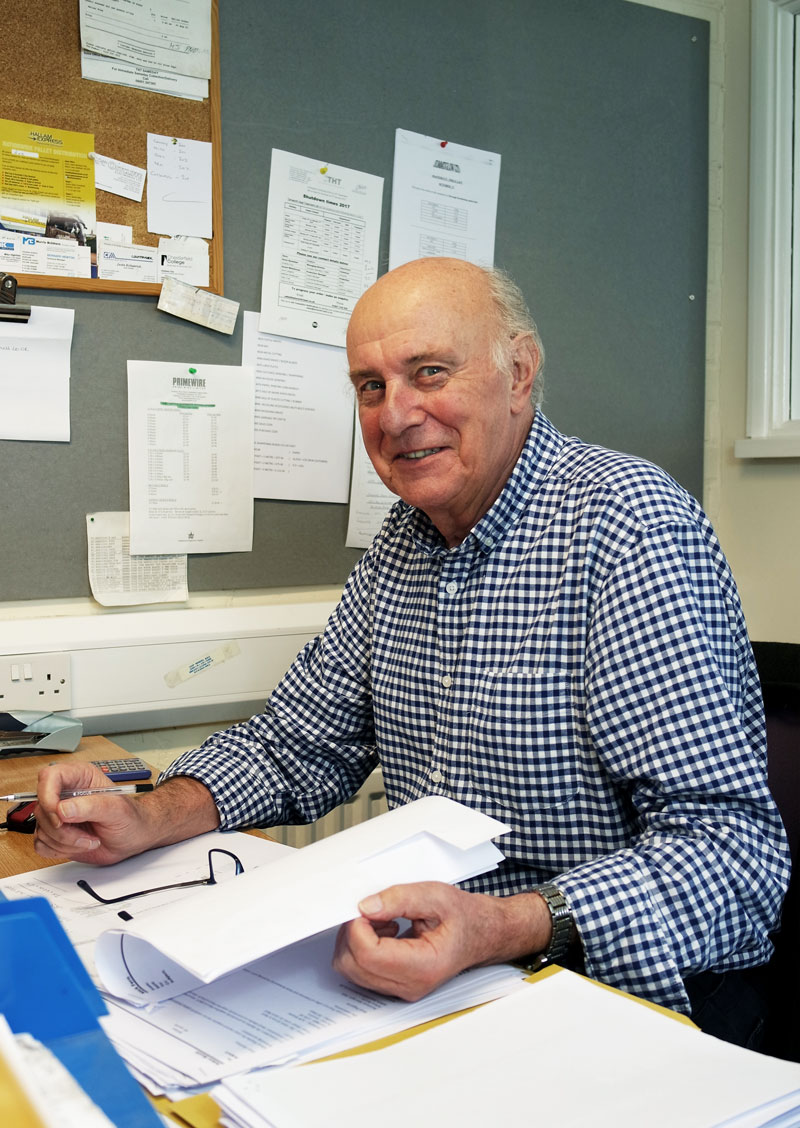 Sales Coordinator
Maurice joined the Mastercut Team in 2014 after his retirement as Sales Director of a Sheffield cutting / threading tool company.
Maurice brings with him over 50 years' experience of Commercial Management in the Engineering Industry. His major role within the company is to ensure that all orders are expedited efficiently and on time to ensure customer satisfaction and retention.
His passion is working with companies to put the customer focus into the sales offerings. Maurice is a joyful person who loves listening to music and singing!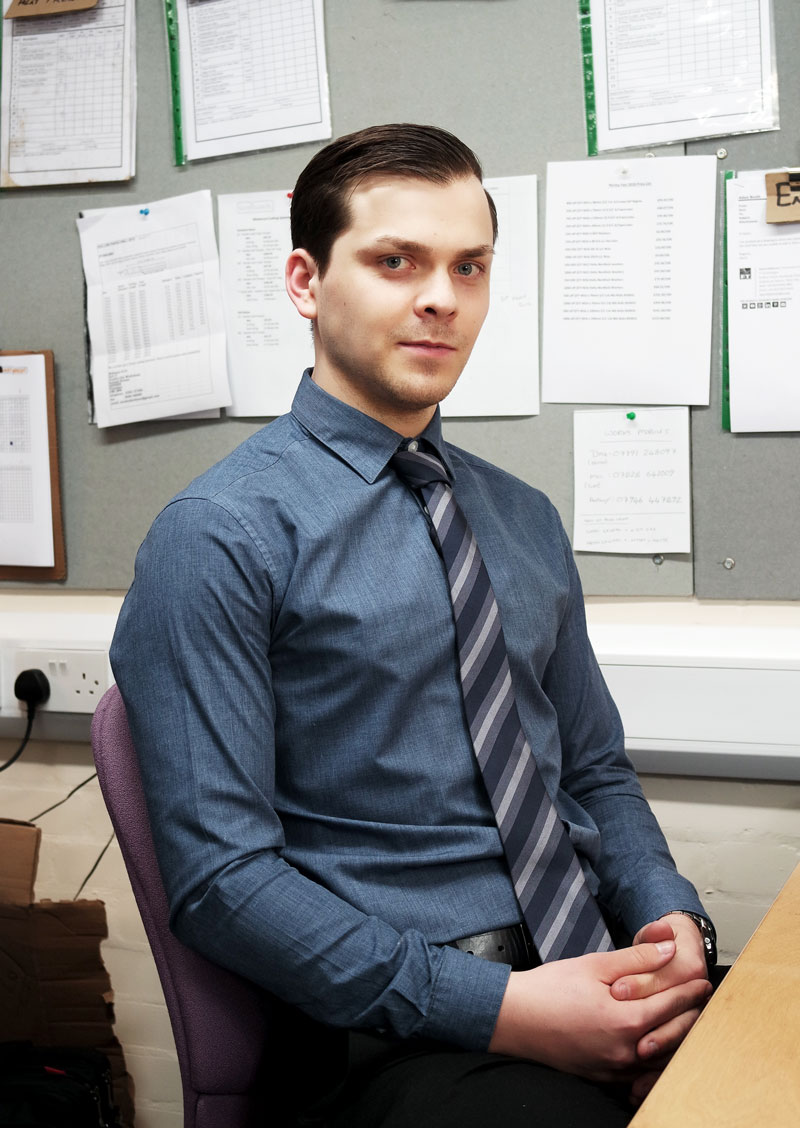 Apprentice Business Manager
Adam began his career at Mastercut last year and already by now perfectly immersed in the business. Positioned between business administration and business development he deals with telephone enquiries, client relationships, and maintaining infrastructure within the company.
Being familiar with the company's stocking Adam is able to help customers to find wanted products. He develops relationships with new partners and contributes to updating company's account plan. Furthermore, he supports our Business Development Manager in managing projects across the markets and generates own leads.
Having an excellent understanding of the Apprenticeship duty, Adam prepares and presents sales proposals and pitches to convert business opportunities as and when required. He has a proven experience of managing and maximising company's accounts.