Specialist Manufacturers of Precision
Machine Knives and Blades
Proudly supplying quality machine knives

to the world's greatest brands
CNC Manufacturer of Industrial Machine Knives and Cutting Blades
Machine Knives Manufacturer for the metal, textile, plastic, paper operating businesses. Please choose the image of machine knives for your industry.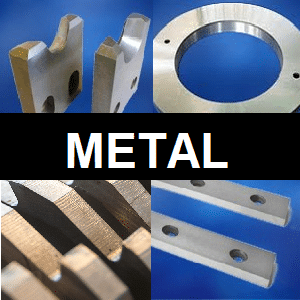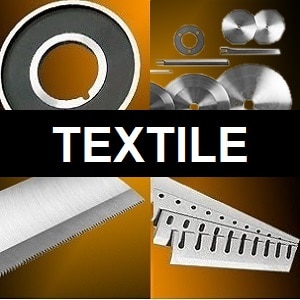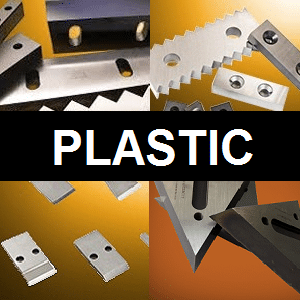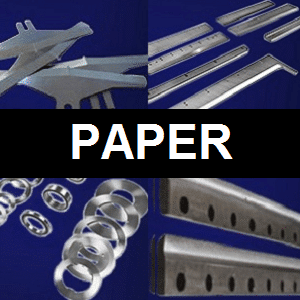 How likely is that MASTERCUT can supply a machine blade I need?
Our company distributes hundreds of industrial knives and blades to fit many machine makers and effectively work with domestic and foreign tools. With a large list of items available for immediate delivery, we can provide a cutting blade or knife within a short time.
MASTERCUT – CNC Manufacturer of Guillotine Shear Blades, Granulator Knives, Comb Knives, Shredder Blades, and more knives and blades.
We manufacture all machine knives and blades from the finest grade steel on CNC machinery
If you have a sketch or a drawing or even only planning your blade design we can manufacture it for you
Whatever your cutting needs – we can help!
MASTERCUT – Supplier of Guillotine Blades, Shear Blades, Circular Knives, and many more popular Industrial Machine Knives and Blades
Choose your blade model from hundreds in our range
Select it with the correct steel grade for your application
Have on-time delivery since we have a wide stock in-house
Use all our cross-product promotions
MASTERCUT – Sharpener and Grinder of Industrial Knives and Blades
Sharpen either Standard or Tungsten or HSS knives
Grind straight and circular knives with various dimensions
Get technical support after sales
Natiowide collection and return facility
At MASTERCUT we have been CNC manufacturing, supplying, and sharpening custom machine blades and knives for several decades. If you require CNC engineering or simply supply of industrial machine knife please email or phone us to discuss your requirements.