Guillotine Blades, Granulator Blades, Circular Knives, Shear Blades, and many more custom designed Industrial Knives and Blades.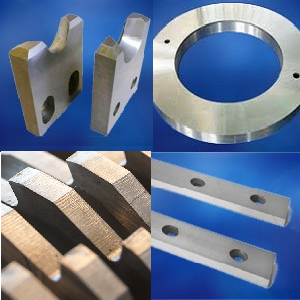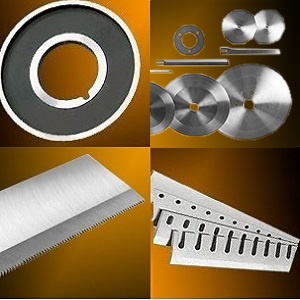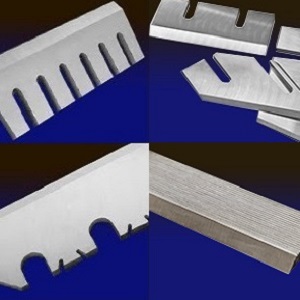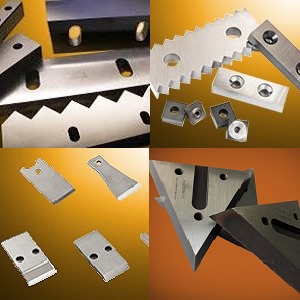 MASTERCUT is a British Machine Knives Manufacturer and Supplier
Mastercut Cutting Systems Ltd is an Industrial Blades and Machine Knives manufacturer. Since its establishment in 1996, the company has provided popular and special designed Industrial Machine Knives and Blades to a variety of organisations throughout the UK and globally.
Does MASTERCUT manufacture custom designed industrial knives and blades?
Yes, we provide industrial machine blades and knives for various applications. Whether you have a sketch or a drawing or even only planning your blade design, MASTERCUT experts will design and manufacture your blade to your exact requirements.
How likely that MASTERCUT can supply a machine blade I need?
Our company distributes hundreds of industrial knives and blades to fit many machine makers and effectively work with domestic and foreign tools. With a large list of items available for immediate delivery, we can provide a cutting blade or knife within a short time.
Does MASTERCUT offer a sharpening service of machine knives?
Yes, we offer comprehensive machine knife Sharpening services of Guillotine Blades, Granulator Blades, Circular Knives, Shear Blades, and other industrial knives. We have up to 20 feet long sharpening machine capacity and sharpen Carbon Alloy, Tungsten, and HSS Tipped knives and blades.